US Agencies Warn of Hiring North Korean IT Workers Online
The U.S. government has issued a warning about hiring North Korean IT workers and published a fact sheet on how to identify them.
The goal is to ensure that North Korea does not circumvent sanctions imposed on them, as well as to prevent theft of intellectual property.
The U.S. says that the country has dispatched thousands of highly skilled IT workers who are earning revenue and contributing to its nuclear weapons program.
The workers may be developing applications that include cryptocurrencies.
Among the red flag indicators, it notes if the individual asks for payment in cryptocurrency, it could be linked to a North Korean IT worker.
North Koreas use of cryptocurrency and involvement in hacks has been the subject of much debate, and many countries have been keen on preventing this.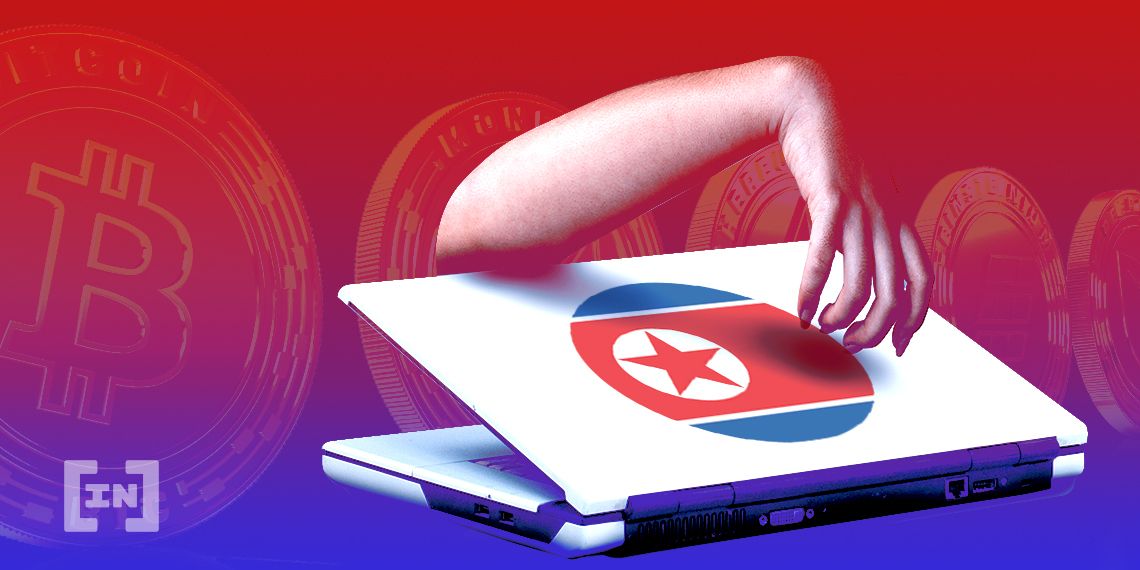 Related
The collapse of FTX has caused Brazilian retail and institutional sentiment toward crypto to decline, but this will not affect...