Bitcoin, crypto drop as stocks slump in the US
– The overnight market selloff in the U.S. caused Bitcoin's price to drop by 4.4%.
– The selloff was led by Target's poor Q1 earnings, which caused the company's shares to drop by 25%.
– Bitcoin is now more correlated with risk assets than ever before, meaning that it is more vulnerable to market volatility.
– The altcoins Cardano and Solana were the hardest hit by the selloff, losing 12% and 11% respectively.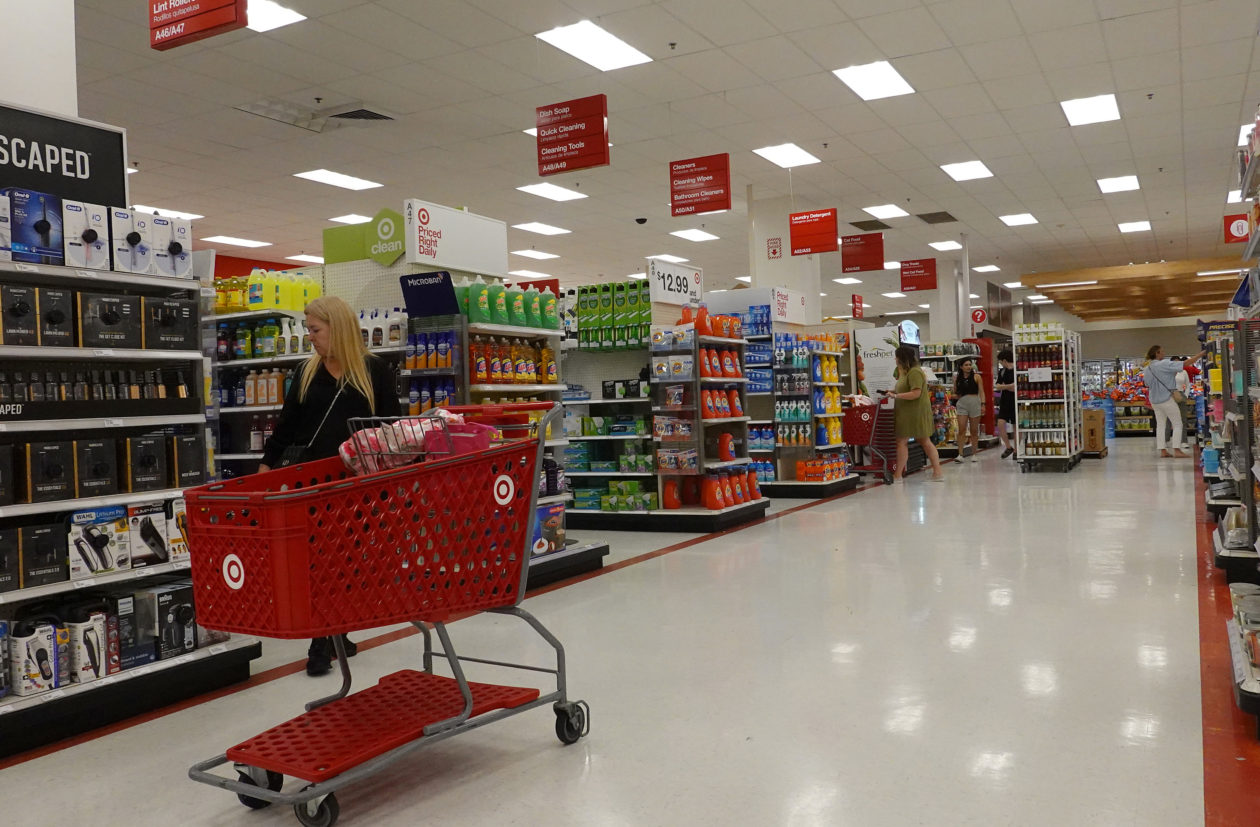 Related
The collapse of FTX has caused Brazilian retail and institutional sentiment toward crypto to decline, but this will not affect...