India crypto traders may pay tax for using foreign exchanges
Pradipta Mukherjee is a business reporter and has worked for Bloomberg News and Business Standard in India.
An MBA and a post-graduate in Economics, Mukherjee focuses on financial markets and corporates.
She is a Mary Morgan Hewitt award recipient for Women in Journalism.
She has also won the Jefferson Fellowship; the Thomson Reuters Foundation fellowship on Social Media and Digital Journalism at The Chinese University of Hong Kong; and most recently, the Kiplinger Fellowship at Ohio University, USA.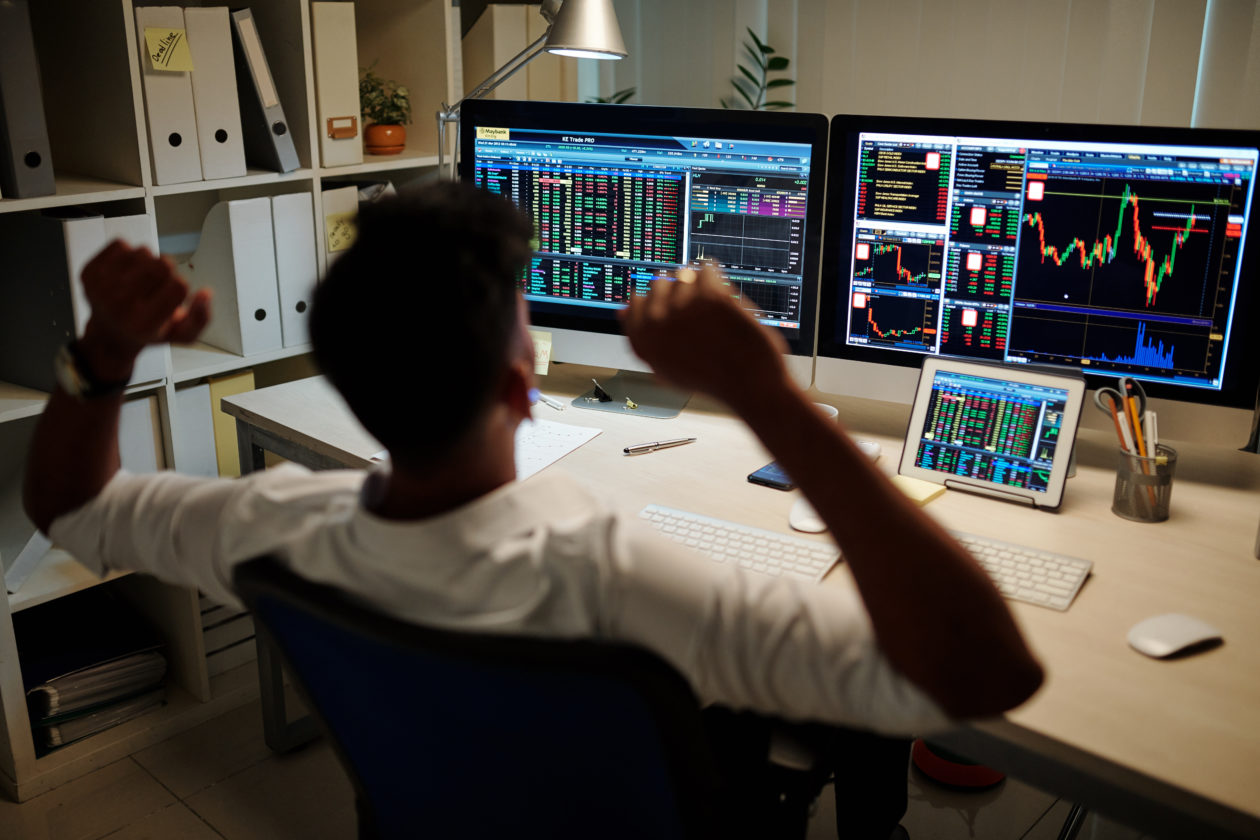 Related
The collapse of FTX has caused Brazilian retail and institutional sentiment toward crypto to decline, but this will not affect...