Pune police hop on the crypto bandwagon
Pune police officers used blockchain technology to trace crypto-wallets containing 237 bitcoins worth Rs 533 crore.
The officers used the same technology to nab the crypto-scammers.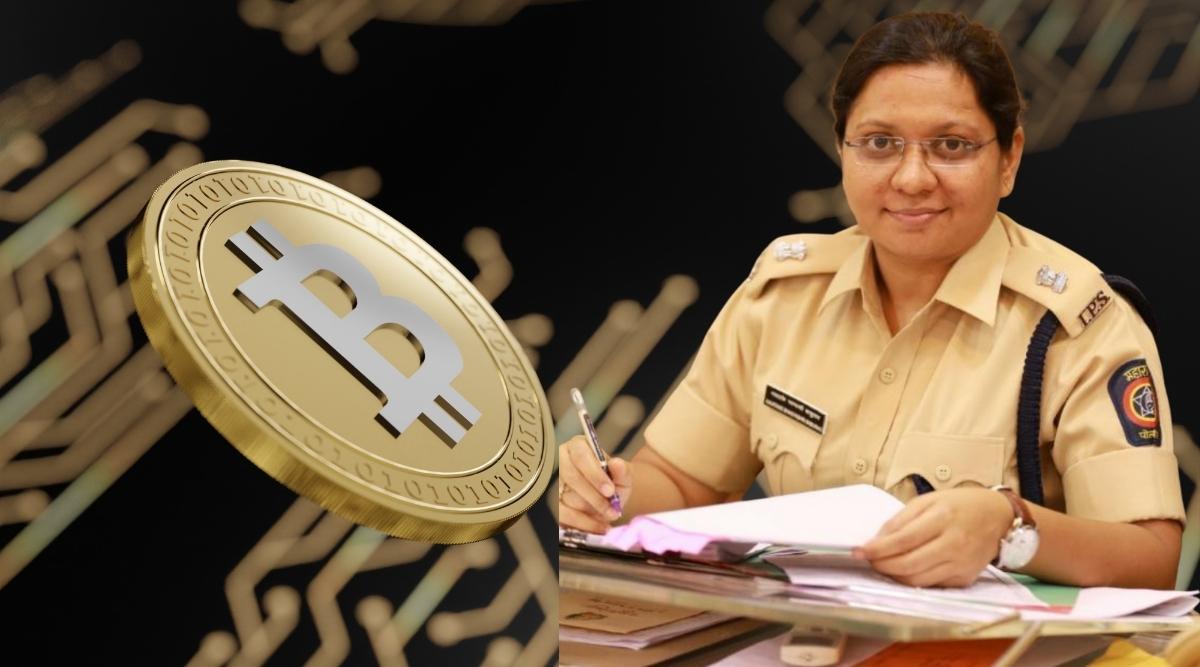 Related
-Writing secure code is hard -There is no such thing as a 100% secure code -Iterating through audits is a...