Why is bitcoin's value falling? Here's what experts say!
– Cryptocurrencies like bitcoin and ether saw prices drop in May 2022.
– Despite lower prices, investors are not "buying the dip."
– Bitcoin forecaster sees a potential eclipse-like event in the next few years that could lead to the crypto's price moving over $100,000 by 2024.
– Former chairman of the Federal Reserve Ben Bernake said he doesn't think bitcoin will take over "as an alternative form of money."
– Ethereum will eventually "take over everything," according to Paul Brody of Ernst & Young Global.
– Billionaire entrepreneur Mark Cuban wrote in a viral tweet that he thinks crypto is on the same downward trend that tech and internet companies hit in the early 2000s.
– Brian Armstrong, CEO of crypto exchange Coinbase, admitted in May that some Coinbase users' crypto assets may lack certain bankruptcy protections.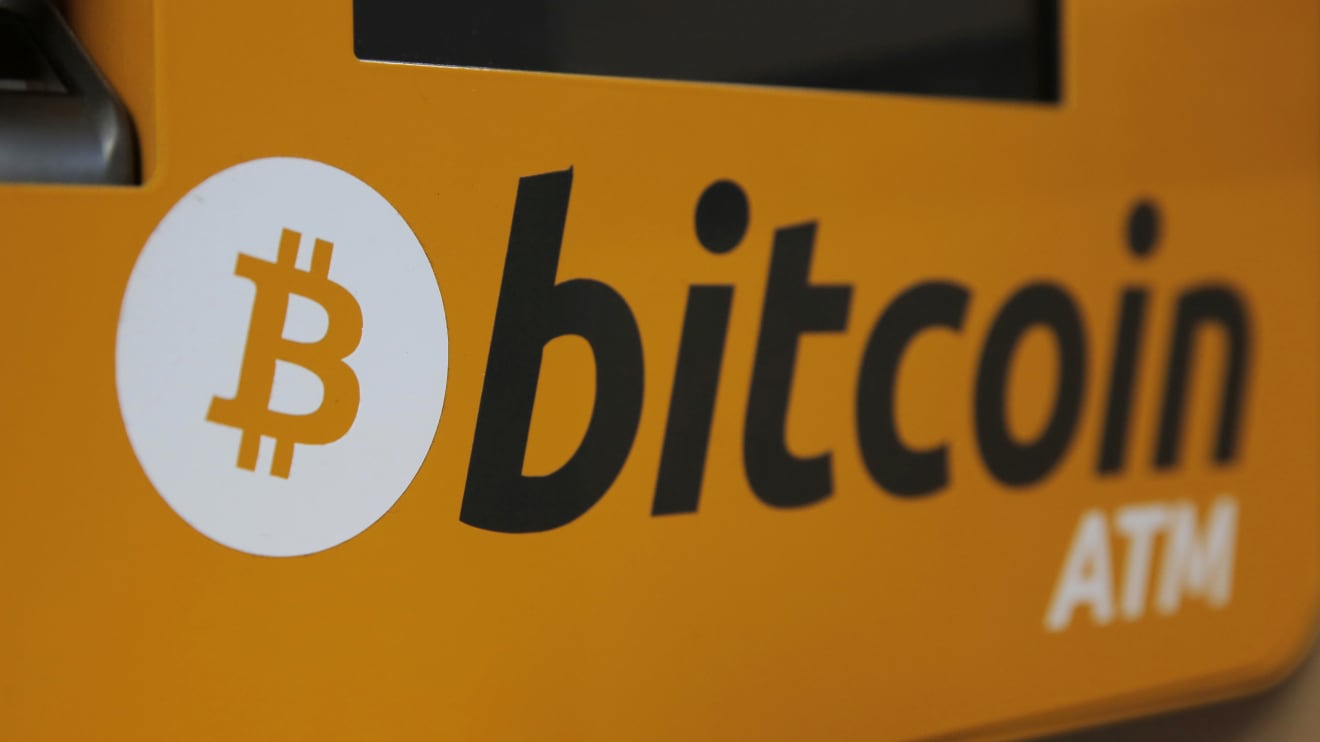 Related
-Writing secure code is hard -There is no such thing as a 100% secure code -Iterating through audits is a...