Crypto market volatility tests investor will, but crypto-enthusiasts still see a future for the asset class
-The cryptocurrency market has seen a major correction, with most major cryptocurrencies falling by more than 70% in value.
-This downturn has been caused by a combination of macroeconomic factors, regulatory moves, and platform disruptions.
-Investor confidence in the sector has been eroded, with the Crypto Fear & Greed Index indicating extreme fear.
-There is a divided opinion on the future of cryptocurrencies, with some believing this is just a market correction and others believing this is the end of the sector.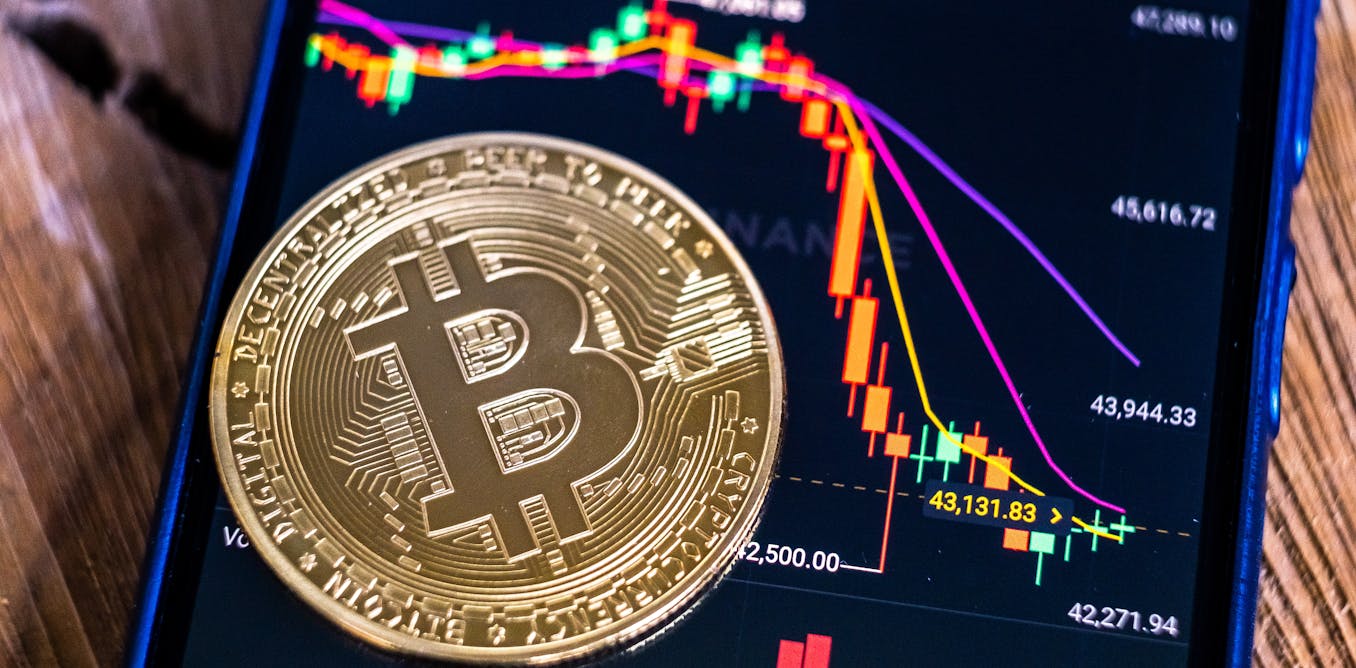 Related
- Coinbase prioritized development of its staking products and has a long-term goal of becoming the top provider. - When...