SEC, Fed, and Congress Weigh In on Crypto Today
– The SEC is focused on protecting investors and ensuring that crypto markets are fair, transparent and efficient.
– The SEC is also concerned about potential manipulation and other risks associated with crypto trading.
– The Fed is monitoring the development of crypto assets and is working with other regulators to assess the risks posed by these assets.
– Congress is also interested in crypto assets and is currently working on legislation that would regulate the industry.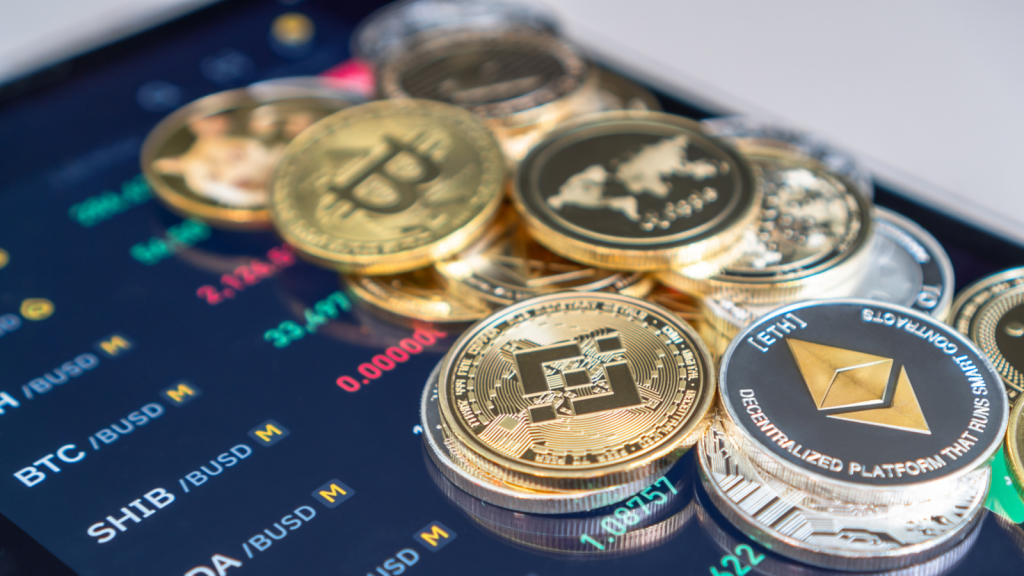 Related
Gold is inconvenient and difficult to use -it does not support safe storage options like multisig -at This point, Gold...