You Can Now Store Your Crypto at Louisiana Banks
– The Louisiana Governor has signed Bill 802, which will become law in 10 days.
– The bill's intent is to allow financial institutions and trust companies to serve as custodians of digital assets.
– The bill would require banks to have ample insurance to cover and guarantee restoration of losses from hacks or cyberattacks.
– The bill would enable financial institutions to serve as a non-fiduciary or fiduciary custodian of the crypto assets.
– The pending Louisiana law is looking toward the future when cryptocurrencies are more widely adopted by everyday users while helping hasten that adoption using familiar bank channels as onramps for new users.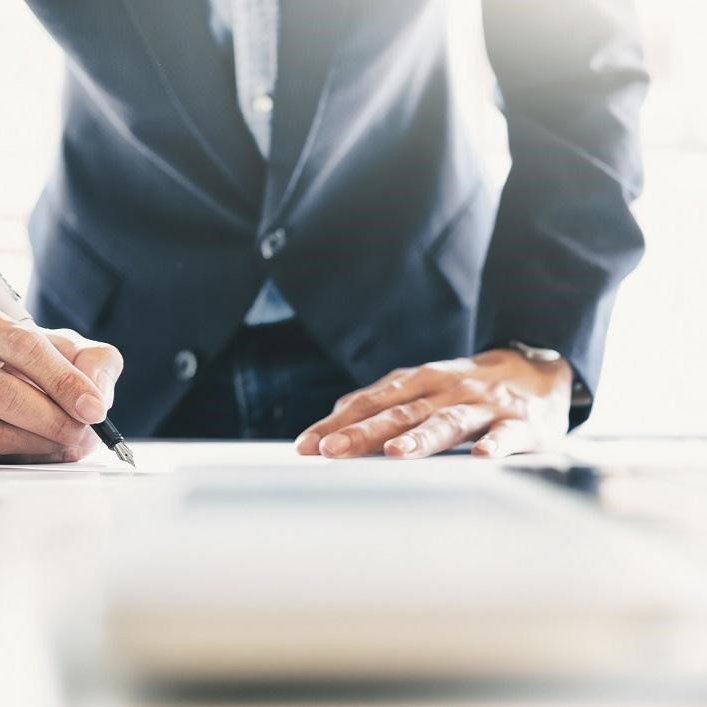 Related
Gold is inconvenient and difficult to use -it does not support safe storage options like multisig -at This point, Gold...