Public Bitcoin Miners Hit Hard by Crypto Winter, Sell Off BTC Reserves
– Bitcoin miners usually HODL their Bitcoin, but recently some have been selling their stash.
– This is because mining has become increasingly unprofitable, and miners are struggling to make enough revenue.
– If miners continue to sell their Bitcoin, it could push the price down further.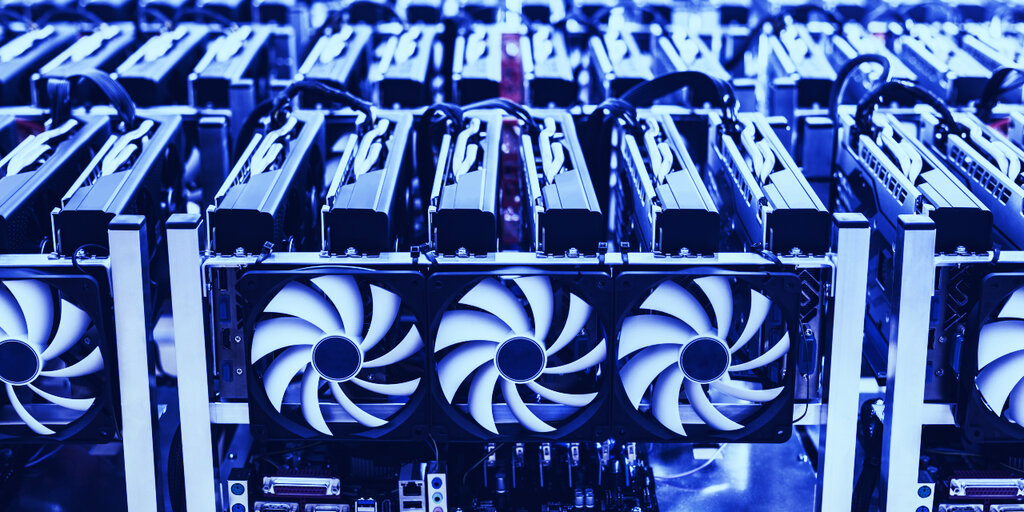 Related
The private and public sectors still need to be clearly defined in order to foster innovation; -The challenge is to...