Why bitcoin skeptics like Ben Bernanke are wrong about cryptocurrency
-Ben Bernanke is skeptical of bitcoin and does not believe it is a credible currency.
-The value of bitcoin is not in its underlying value, but in the network it creates.
-Cryptocurrencies have the potential to simplify international transactions.
-The banking community does not see the value in cryptocurrencies.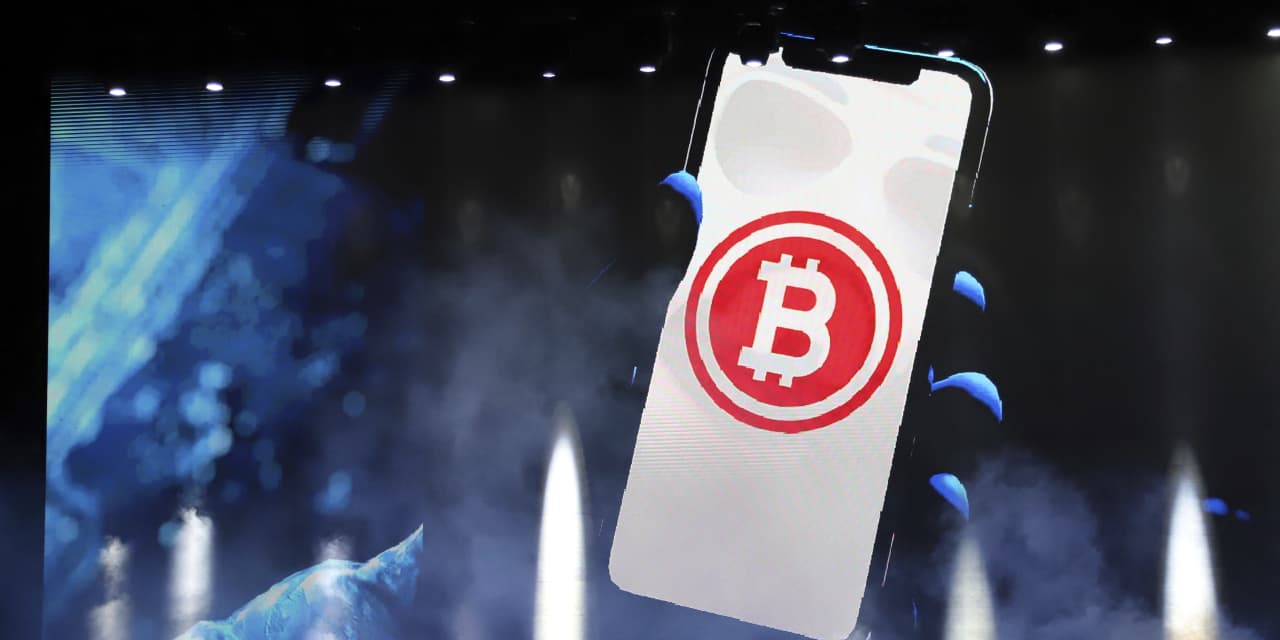 Related
- Mattel is doubling down on their NFT pursuits, announcing the launch of NFTs on a new dedicated platform, Mattel...