Choose the Right Cryptocurrency Exchange for You
-A cryptocurrency exchange is an online platform where you can trade, swap, and exchange various crypto coins for one another or convert crypto directly into fiat.
-In order to choose a reliable crypto exchange, you should consider factors such as security, competitive rates, number of cryptocurrency pairs supported, license and regulation, and liquidity.
-It is also important to understand the tax implications of any transaction before making a trading or investing decision.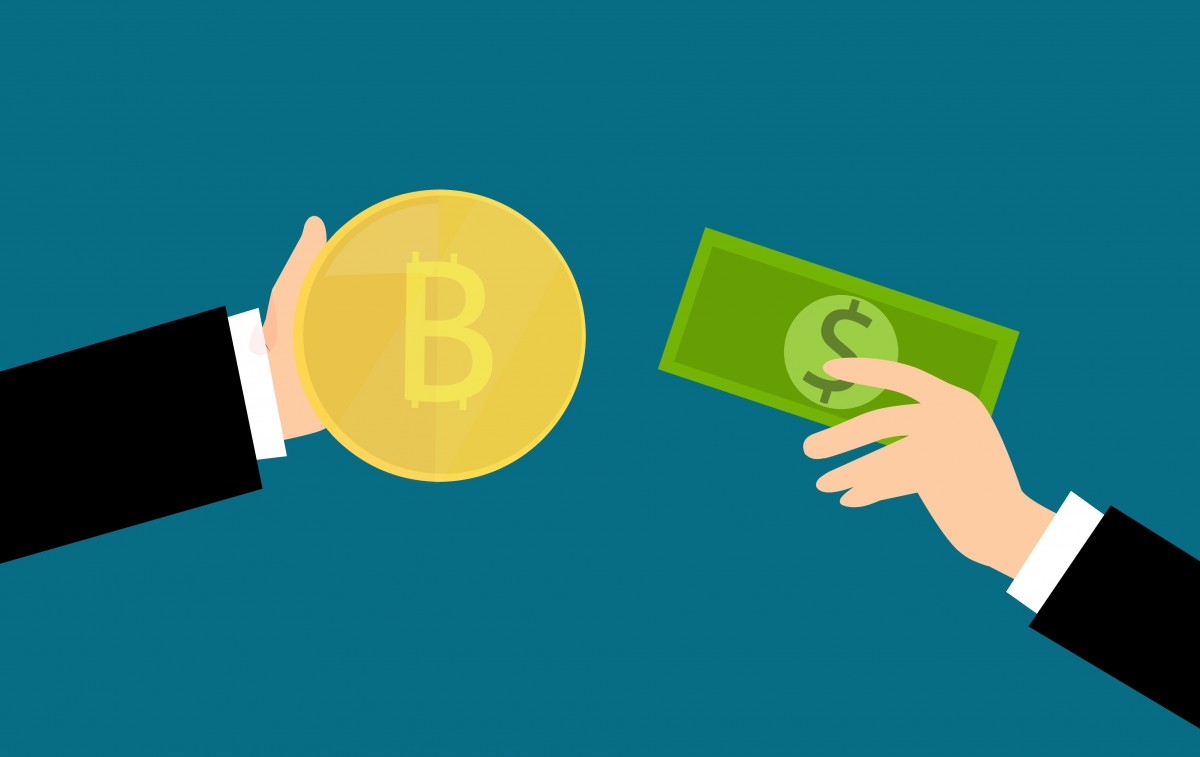 Related
- Coinbase prioritized development of its staking products and has a long-term goal of becoming the top provider. - When...