Dogecoin on the rise as it breaks resistance levels!
– Dogecoin is currently approaching the 50-day Exponential Moving Average resistance line, which has the potential to act as a barrier between descending and ascending trends.
– In the event of a breakthrough, Dogecoin will be set for a strong recovery rally despite already gaining over 40% to its value in the last seven days.
– Dogecoin's "competitor" Shiba Inu has also shown quite a strong performance on the cryptocurrency market by showing a 50% gain in the last five days.
– SHIB also broke through the 21-day Exponential Moving Average resistance line and is now consolidating at the 50-day EMA, which Dogecoin is only yet to reach in the upcoming days.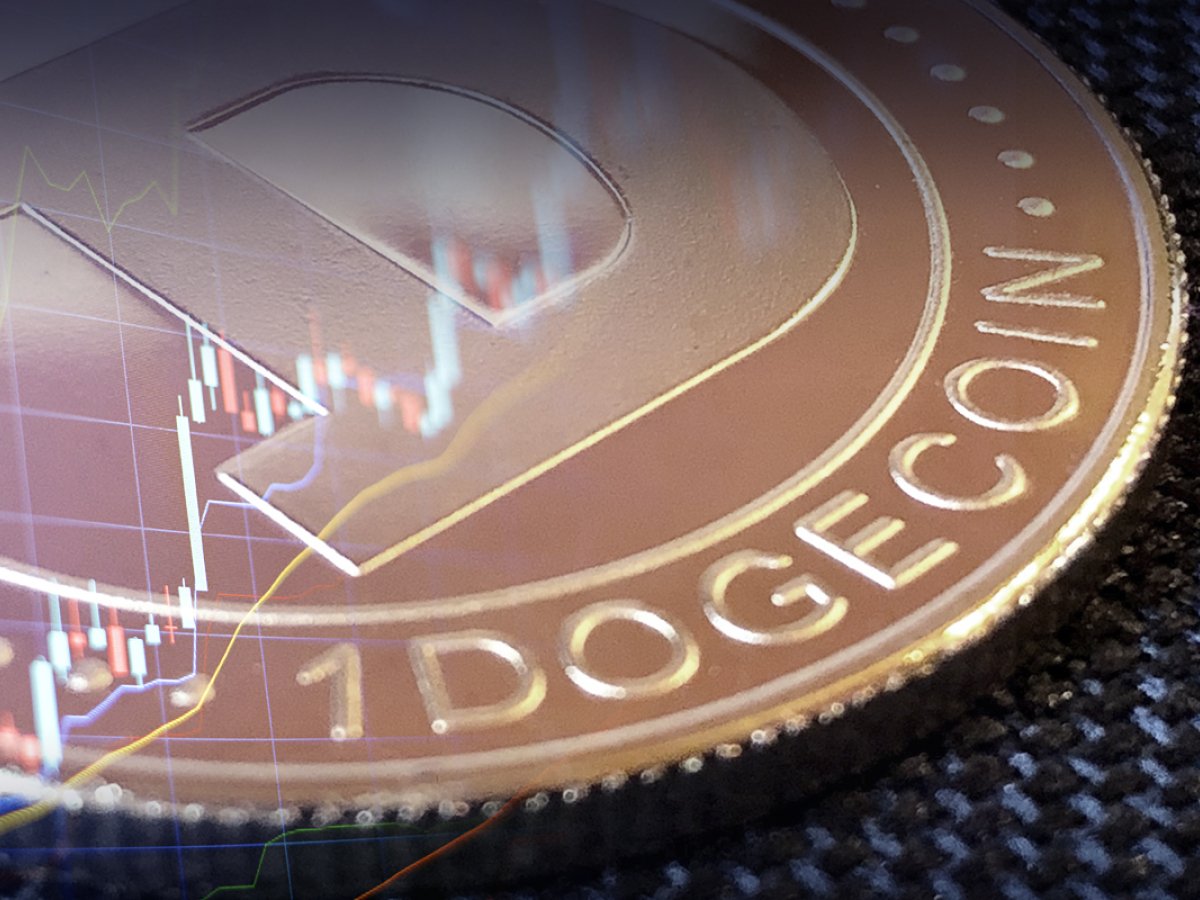 Related
The private and public sectors still need to be clearly defined in order to foster innovation; -The challenge is to...