$200M Crypto Exchange Unizen Spur Growth
-Cryptocurrency exchange Unizen said Monday it secured a $200 million capital commitment from private equity firm Global Emerging Markets to help grow its trading platform.
-Unizen Exchange said the funds will go toward marketing and bolstering its technology.
-Unizen says its platform helps users find the most cost-efficient cryptocurrency trades by aggregating different cryptocurrency exchanges into one platform.
-To that end, Unizen said it's working on integrating more exchanges into its platform and launching a mobile app later this year.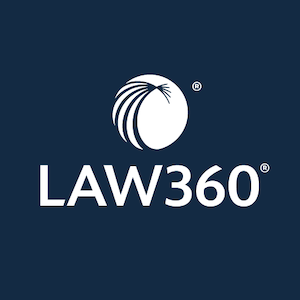 Related
FTX is experiencing unusual trading patterns, most of which are related to digital collectibles (NFTs). -These patterns suggest that customers...