Web3 Crypto Fund and Accelerator Launched by Layer Three Ventures
– Layer Three Ventures is a pre-seed fund that invests in utility-focused decentralized applications (Dapps) across a variety of industries.
– The fund is allocated towards running two 12-week accelerator programs, supporting staff, and investing in 10 startups per cohort.
– The Layer Three Ventures Accelerator Program includes 80 Modules covering everything from growth-hacking to Blockchain Ui / UX.
– After finalizing the limited partners this summer, the first accelerator cohort is expected to be completed in late in December of 2022.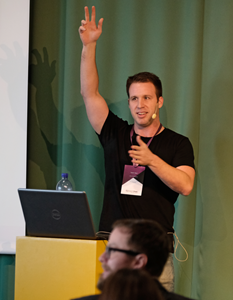 Related
- Mattel is doubling down on their NFT pursuits, announcing the launch of NFTs on a new dedicated platform, Mattel...