Dogemania: The New Metaverse Currency
-DogeBeer is a DeFi platform and crypto beverage company that provides investors with a passive income from product sales, bar licenses, staking, and NFTs.
-The key success for DogeBeer is the original beer that will be sold at the online store and distributed worldwide.
-The team is dedicated to making DogeBeer a global brand by investing in a successful beer business, integrating the DogeBeer label, bar licenses, and NFTs in the Metaverse, and DeFi staking pools for earning rewards and generating passive income.
-Tokenomics: a total supply of 420,000,000 tokens, 60% of which are locked, 15% of which are burned, 5% of which are delegated to the DeFi Platform, 2.5% of which are sold in the Pre-Seed Sale, and the remaining 17.5% of which are sold in the Public Sale.
-DogeBeer is focused on building partnerships with new Metaverse projects, strategic partners, and beer manufacturers to increase the exposure of the brand.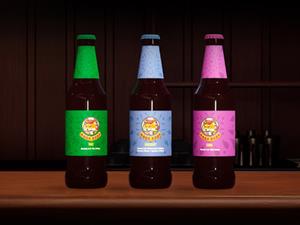 Related
FTX declared bankruptcy after revelations about its business practices led to a surge of customer withdrawals, without sufficient funds to...